The CRM with Artificial Intelligence that prioritizes the right customer at the right time
We guarantee 100% automatic scheduling of your customers at the right frequency and prioritize the ones with the highest potential using our Artificial Intelligence.


30% increase in sales at 6 months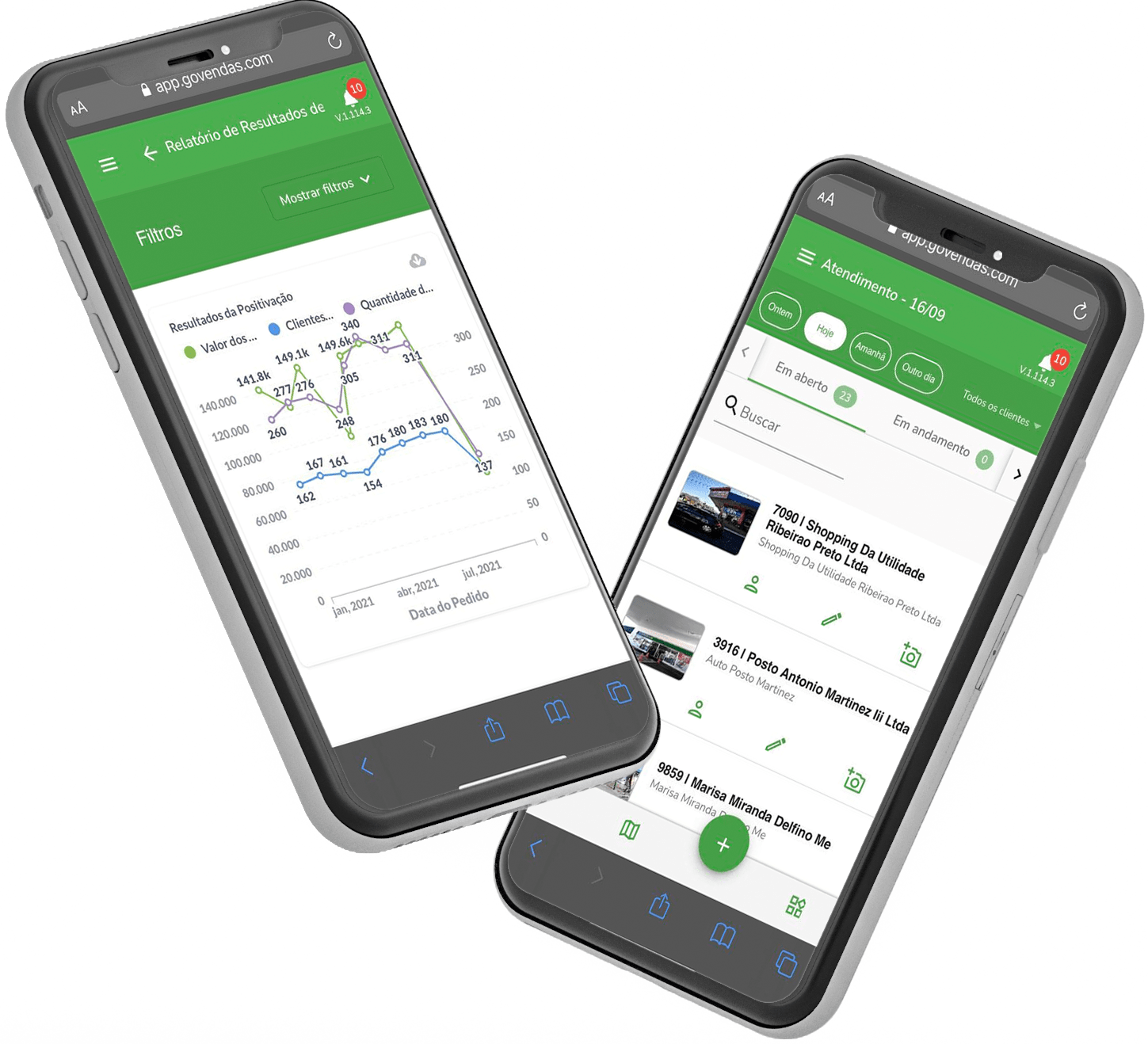 How do you help your salesperson to contact each customer at the right frequency?
Repeat sales mean that
you need to sell every month on your customer base
We offer smart scheduling to the customer service of your customer base
Who to get in touch?
When?
Which frequency?
What mix to offer?
Learn how Nova Boni grew sales at 40%
Companies that are thriving with goVendas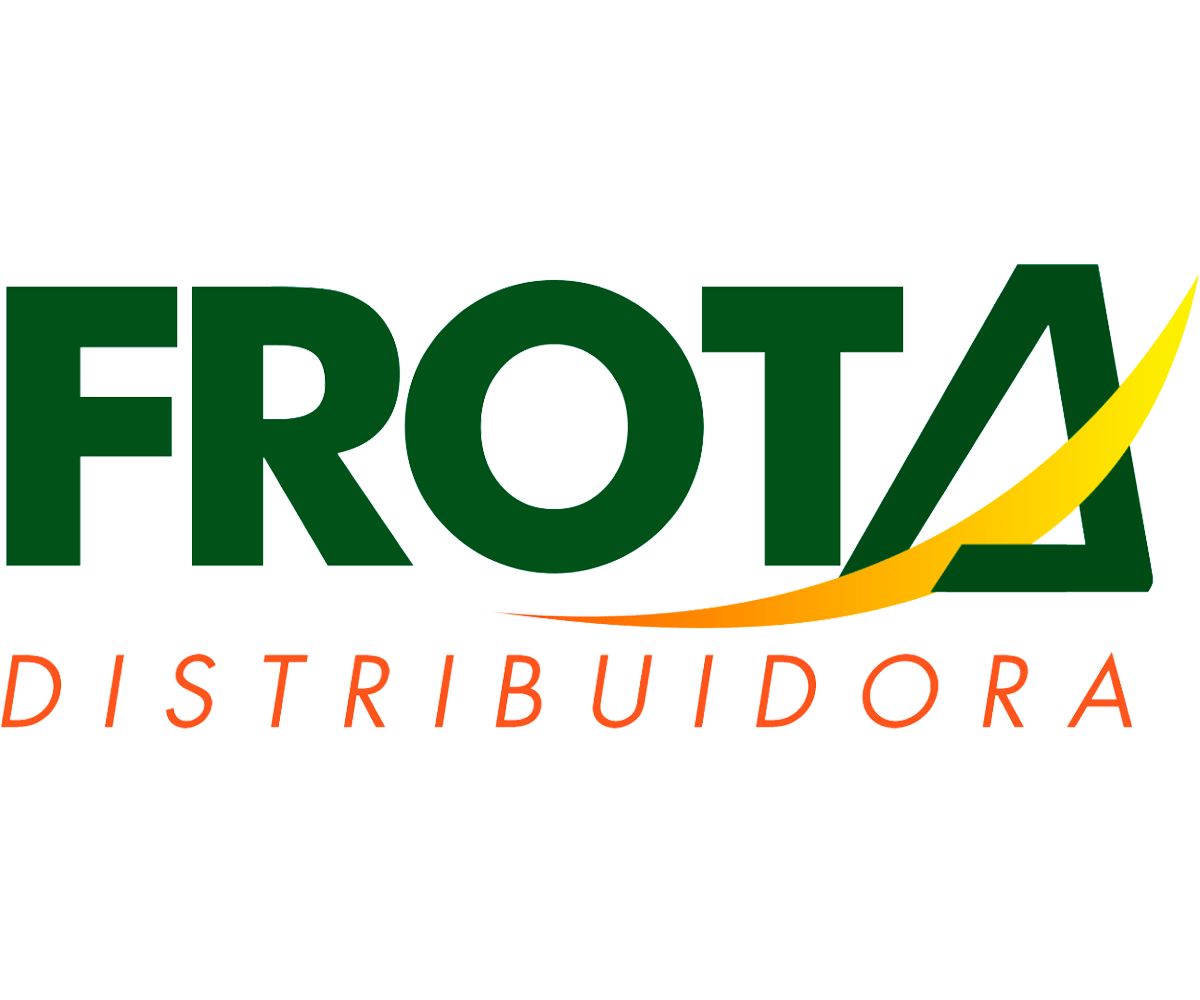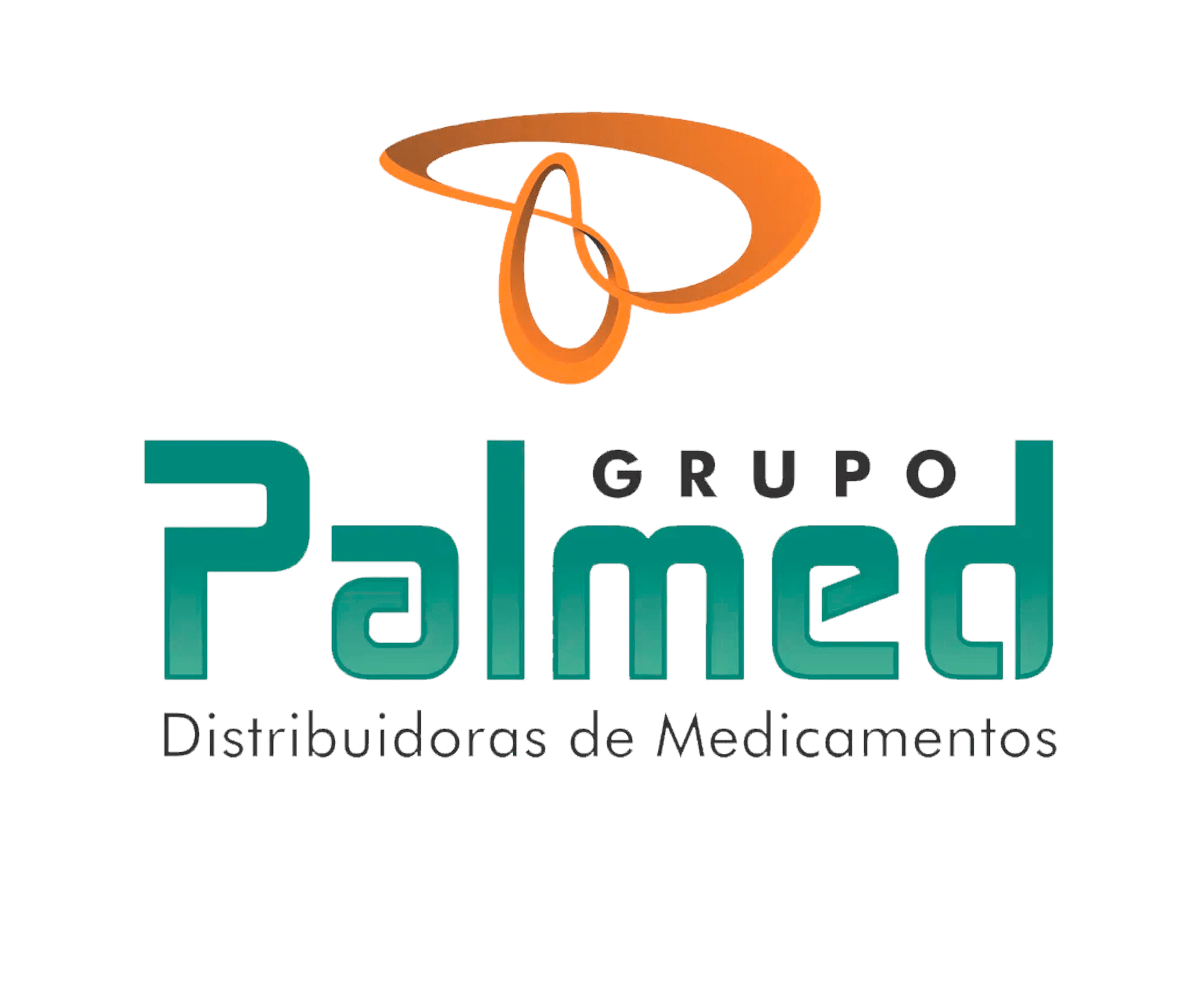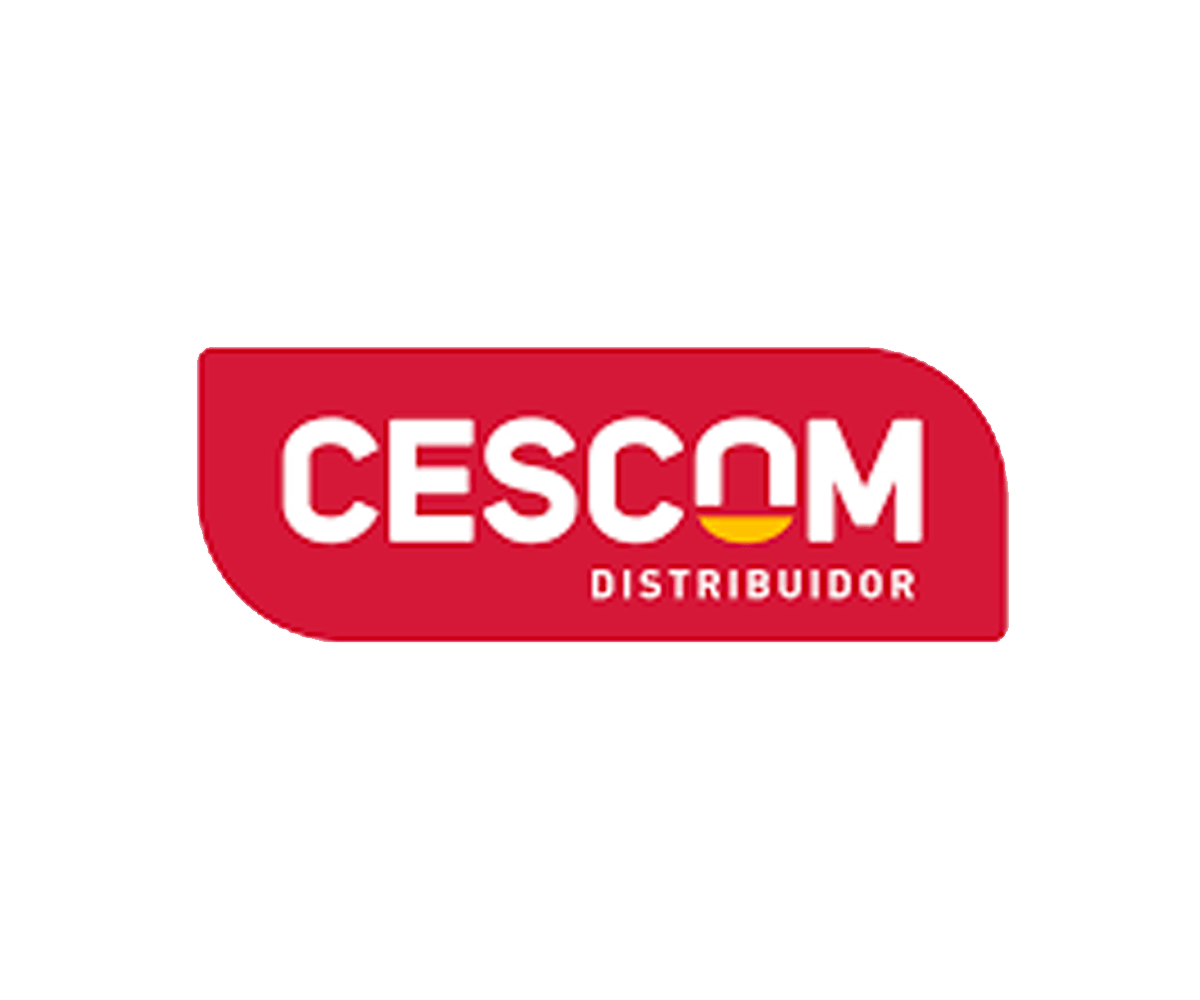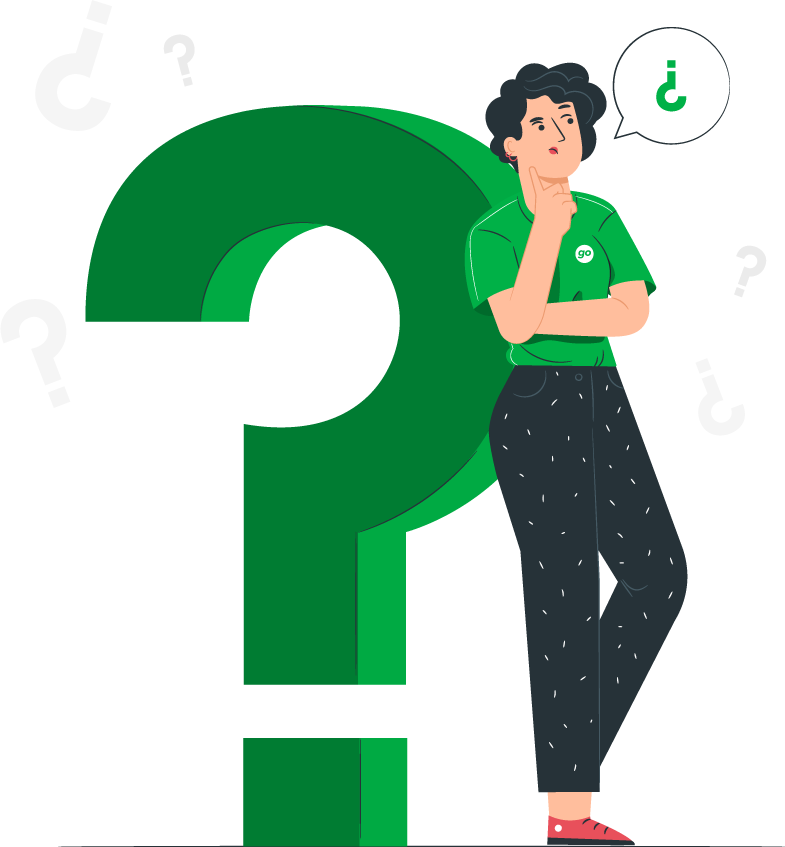 Do these questions impact your team's productivity and your sales result?
If so, we can help you.
1 - Which customer is at the right moment to make contact and sell again your service/product?
2 - Which product items in campaign have your customers never bought before, but have the profile to buy?
3 - Which customers have not bought or are buying below their potential due to lack of contact at the desired frequency?
4 - How do you keep track of which clients have been served and which have not?
Let Artificial Intelligence give you an edge over your competition
Discover our solutions - Our AI learns the best moment to get in touch with each customer
Smart customer service schedulling

We build daily for each salesperson a smart scheduling prioritizing customers with the highest buying potential at a specific day, analysing the frequency of purchases, non-payment, credit and average ticket.
Sales Channel Integration
Through sales channel integration you will be able to use inside sales team to sell to the   field salespeople's customers which are out of purchases frequency.
Digital Supervisor
Monitore 24×7, in your whatsapp, which customers are out of purchase frequency. SD is a robot that monitors your entire sales operation without holidays or health problems.
Ideal Mix
We suggest the product mix that your salesperson should offer at each visit or calling  prioritizing items that the customer has never bought before but has the profile to buy OR items that they used to buy regularly and have gone out of stock.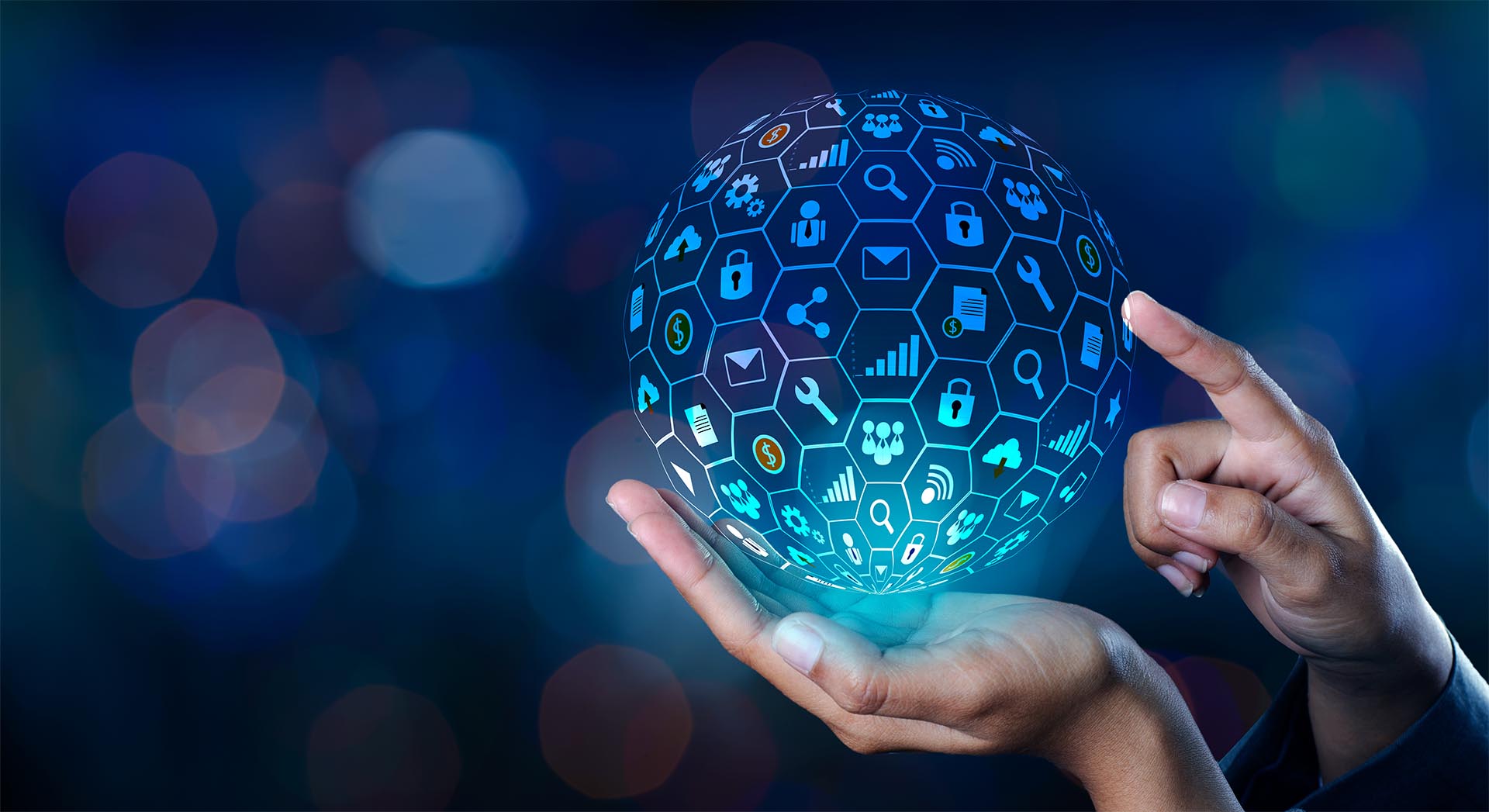 We do the digital transformation of your commercial, in 3 stages
Build smart customer service schedulling with goVendas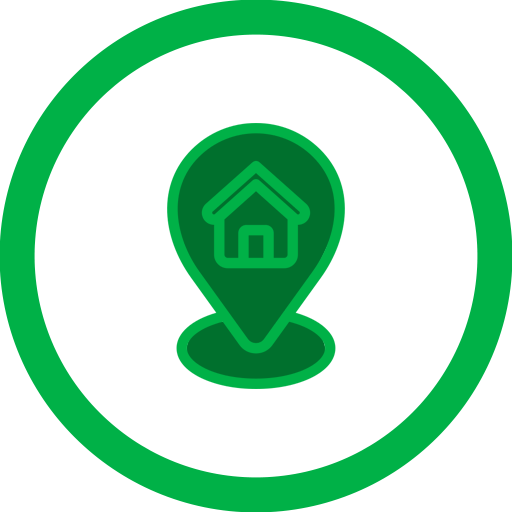 Follow 100% of the smart customer service schedulling suggested by our AI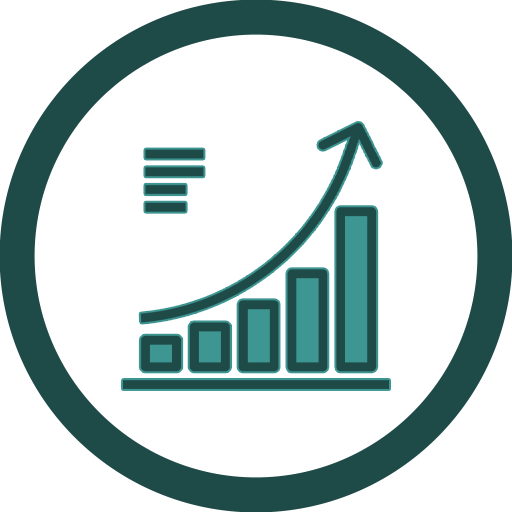 Make a data-driven team sales management with daily feedbacks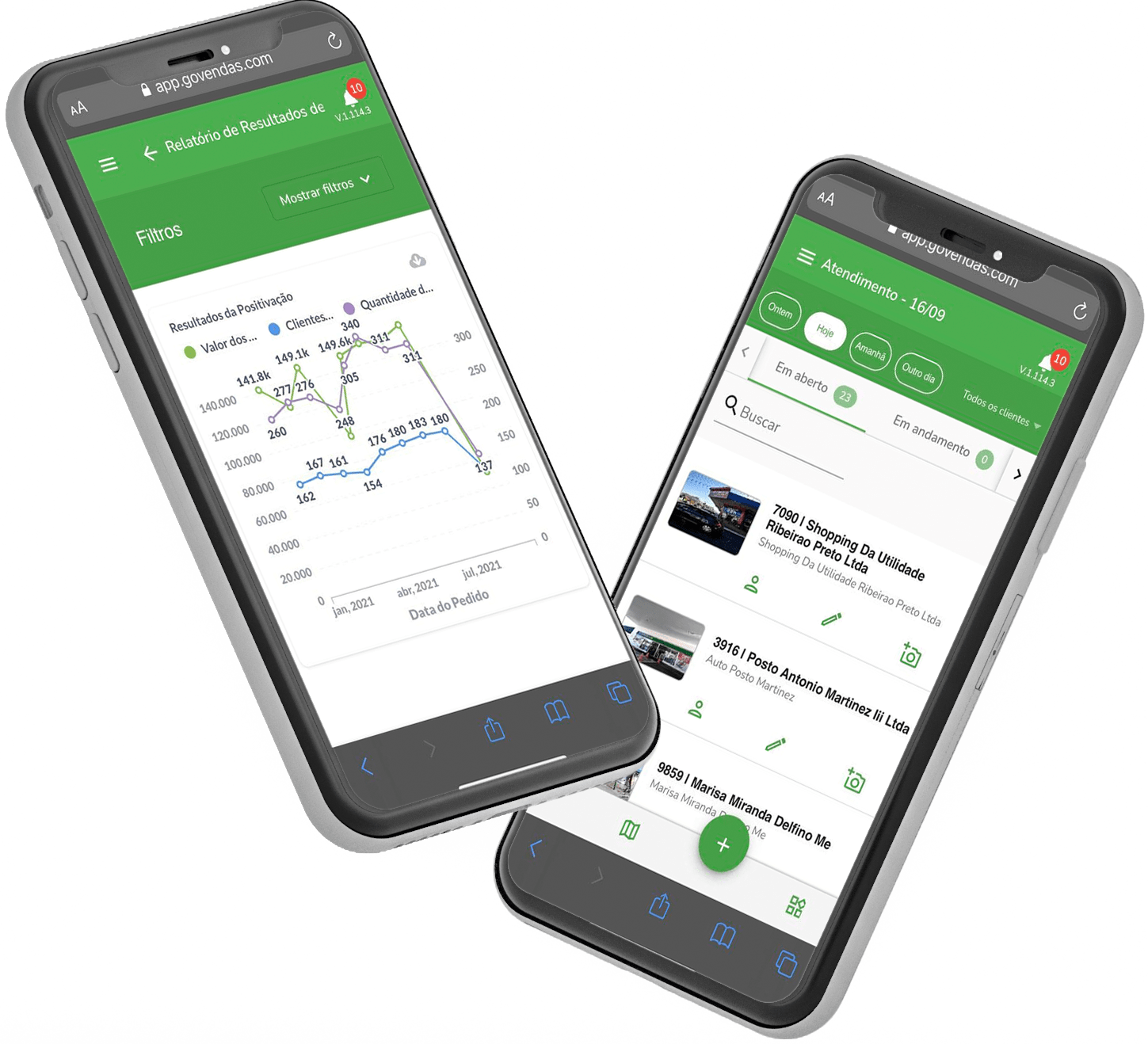 Benefits for your company
Automating the sales routine with Artificial Intelligence 

24×7 team productivity monitoring via AI-powered robot

Increase repeat sales
goVendas is the leader in Artificial Intelligence for CRM in Brazil.
We use Artificial Intelligence to generate smart schedules for your team to sell more and better, every day.