Get in touch with the right customer, at the right time
High priority customers are scheduled more often, but no one is forgotten
Increase your team's productivity by up to 25%.
Analyses more than 20 variables per customer
Makes over 100,000 analyses per salesperson, EVERY DAY
Use goVendas' smart customer service scheduling to increase your team's productivity
Ignore inactived customers
Financial health analysis: Give priority to customers who have paid on time and with credit
Prioritise the customer according to purchase frequency, average ticket and credit
Our agendas evaluate: the capacity of the salesperson, date of last contact, contact frequency, working days in the month
We evaluate customers' purchase preferences such as: week and day of the week.
Our Artificial Intelligence has learned from the best salespeople, and has gone beyond...
We use the computing power of dozens of machines to analyse over 20 variables that impact the buying potential of each customer in your portfolio.
We deliver every day an updated Smart Customer Service Scheduling that considers what happened the day before to plan the next day for your entire sales team.
Be more agile and intelligent than your competitors!
"We have increased positivity by 50%"
"We have increased by 30% in 4 months"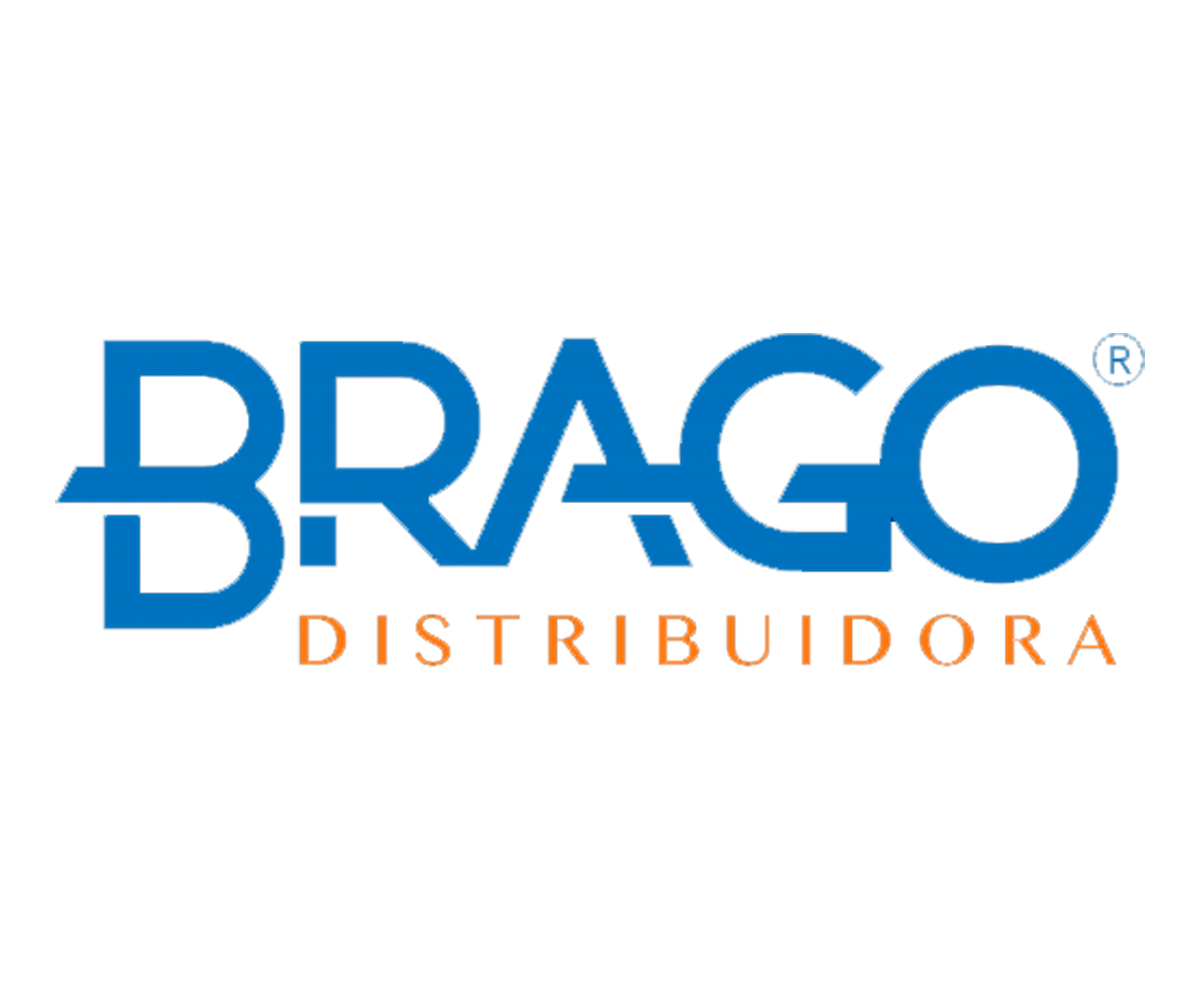 "We have automated the customer service schedulling process with AI"
Companies that are thriving with goVendas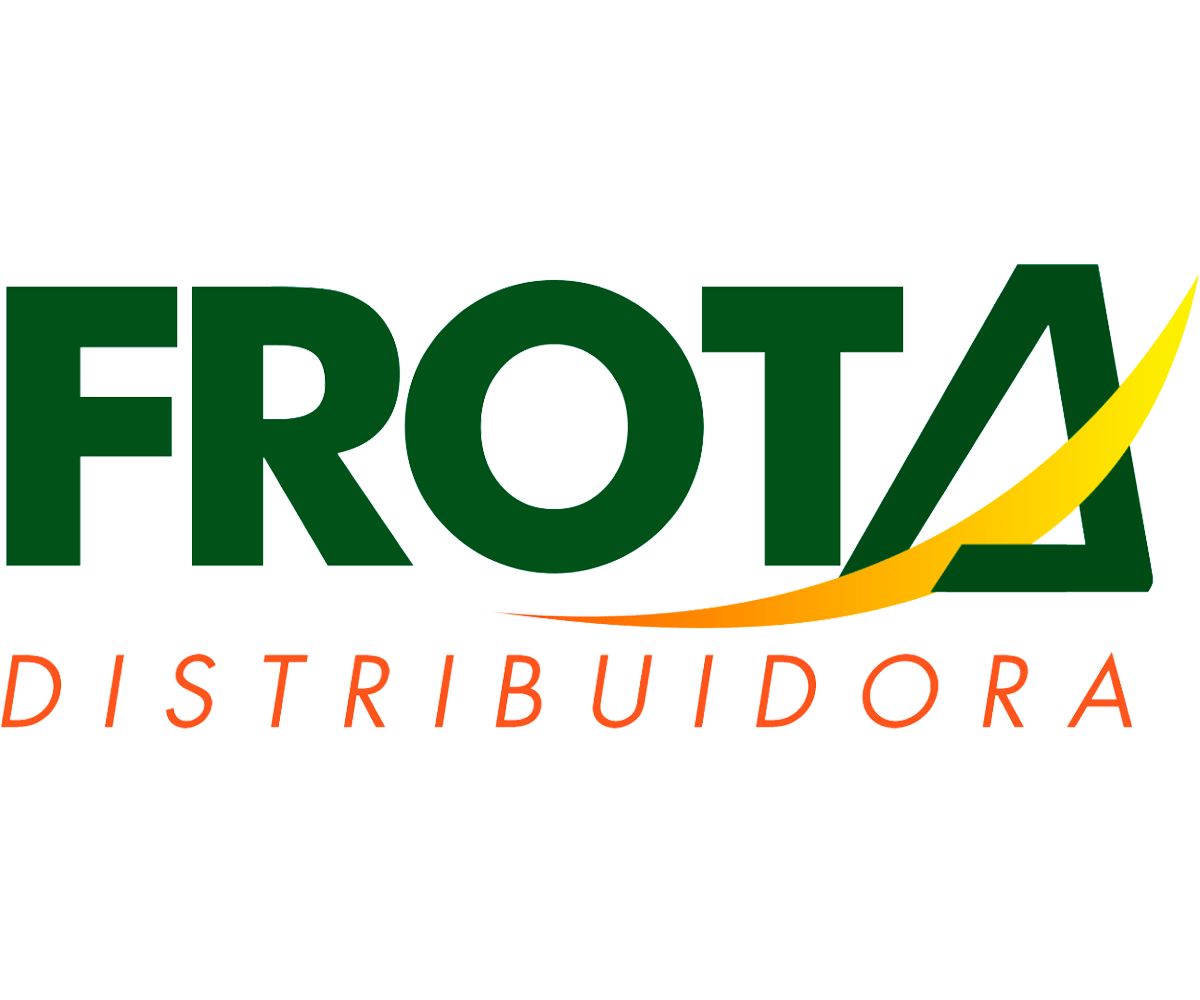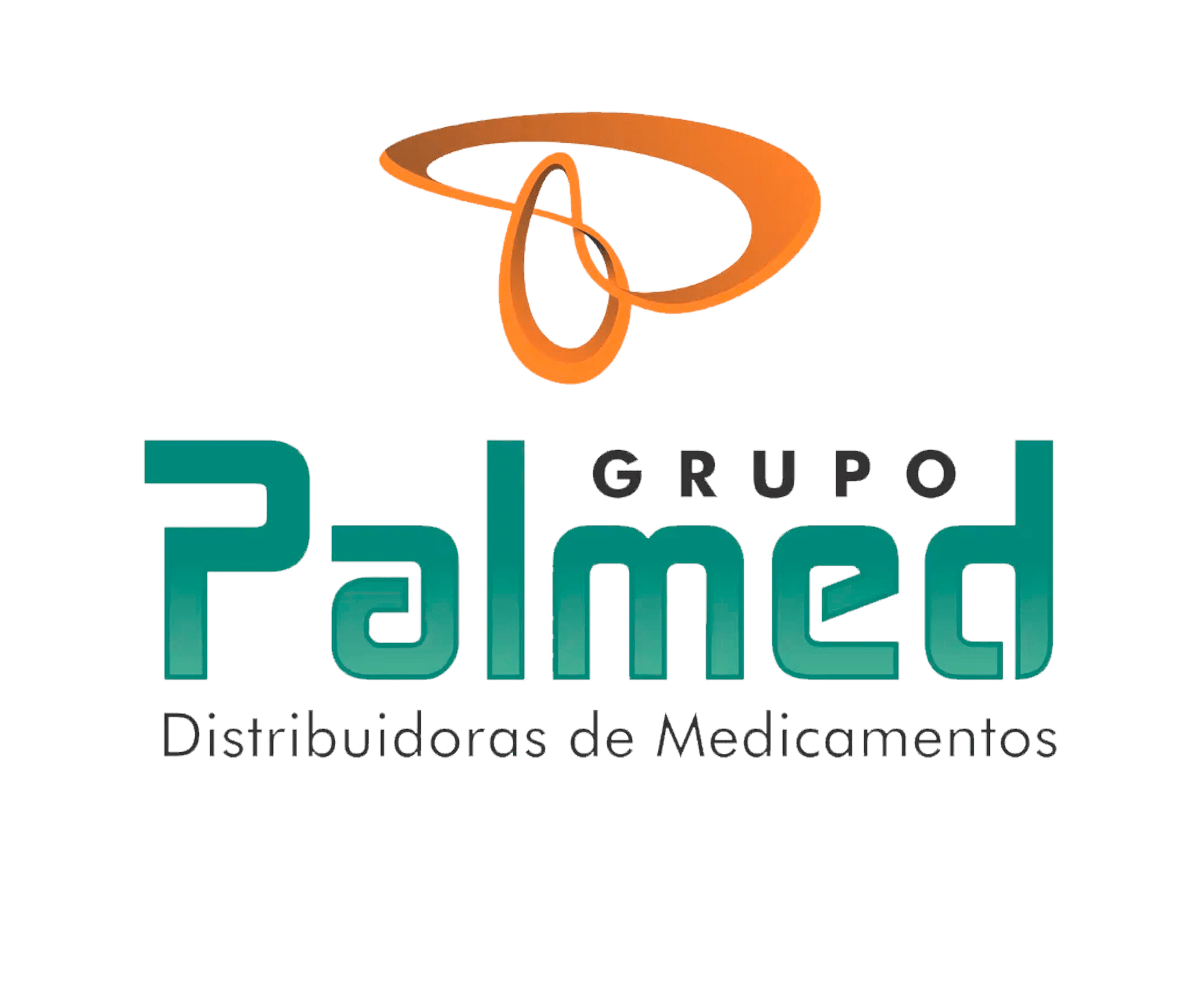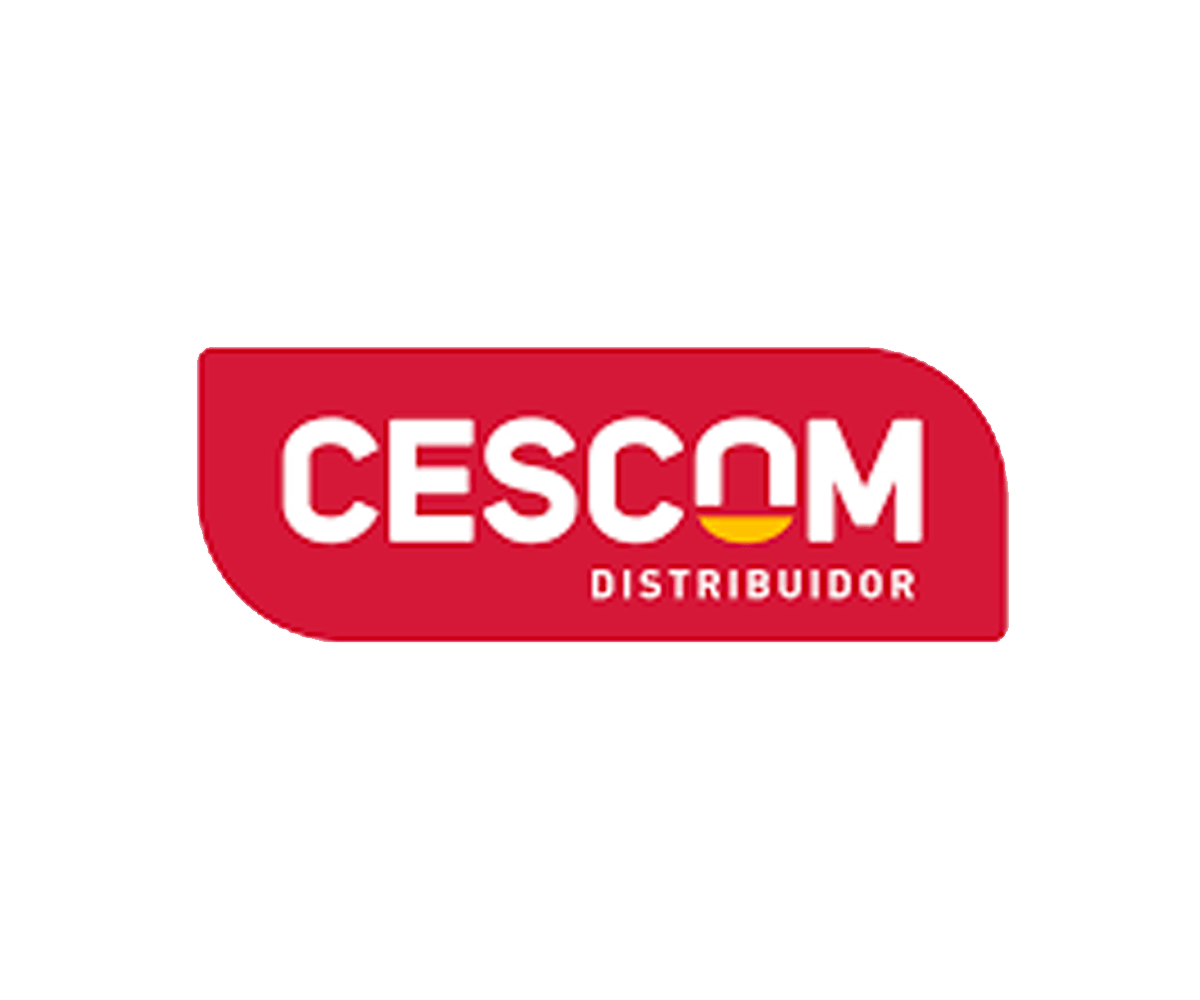 Customers with missing contacts are automatically rescheduled by goVendas
 Smart scheduling - Every day!
Customers not contacted on the day will compete for your salesperson's agenda on the following days
Customers with the highest buying potential are given priority, time and attention by the salesperson
The salesperson's daily capacity constraint is respected.