Our AI ensures that no customer in your portfolio remains without contact or purchase in the expected cycle
Use inside sales rep to address the field team's sales failure
Customers without purchases from field salespeople are automatically scheduled to your inside sales team
Increase the reactivation of customers out of the expected purchase cycle
We use AI to create agendas with customers with no purchase due to failure to sell from your fieldsales team
See how we help your inside sales team to be more assertive and productive.
Identify customers who are outside the expected buying cycle (In Rupture)
Analyse the Financial Health Clients in good standing and with credit
Prioritise customers who have not yet bought, but have a high average ticket and buy regularly from your company
Distribute customers from field salespeople to your inside sales rep team
If a inside sales rep does not contact the customer, goVendas redistribute it to another one in the team.
Our Artificial Intelligence prioritizes the customers out of purchase frequency that have the highest buying potential today.
Our agendas are always generated by prioritizing customers with the highest buying potential at a specific day, analyzing variables such as average ticket, non-payment, purchase frequency, credit, product mix and dozens of others.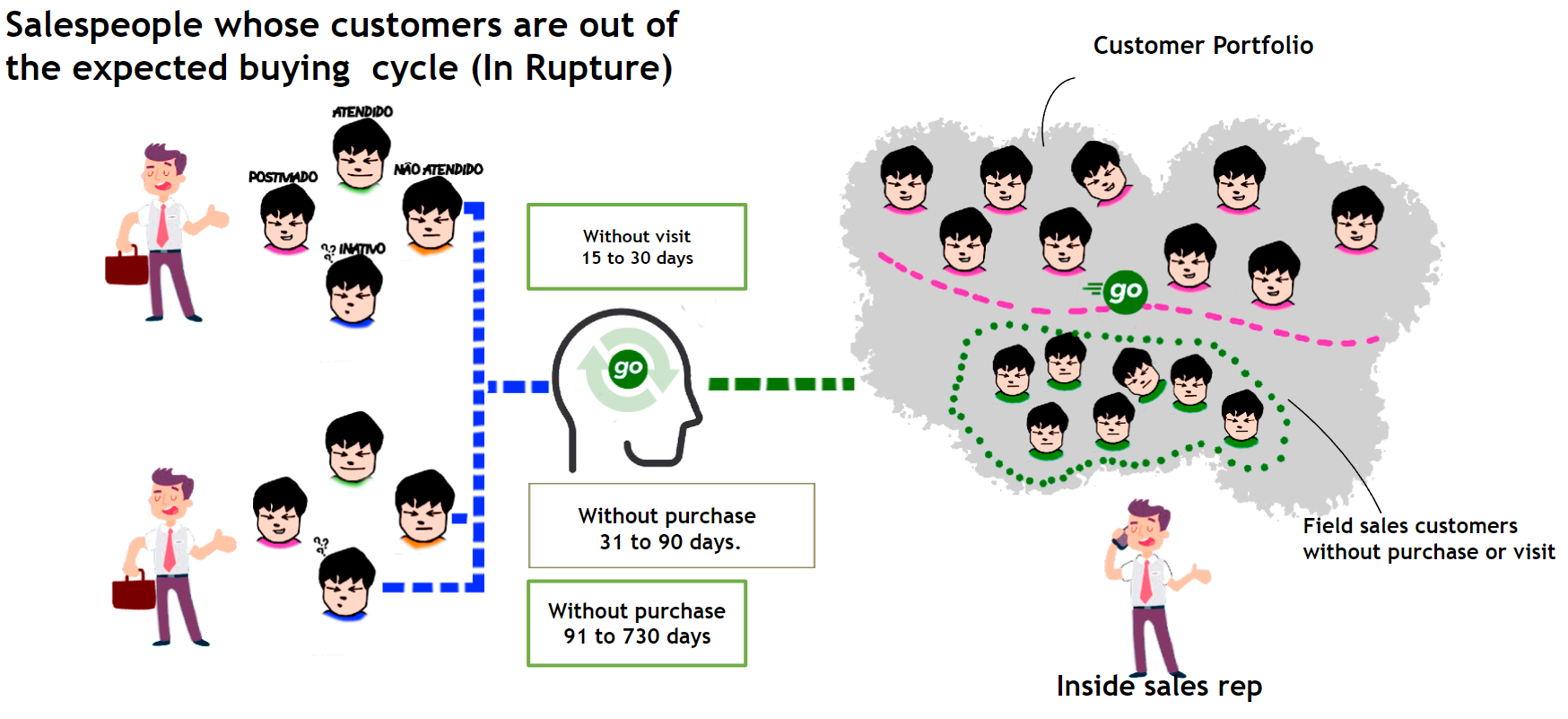 Smart schedules are suggested in an automated way, every day, with customers that are out of the purchase cycle
Companies that are thriving with goVendas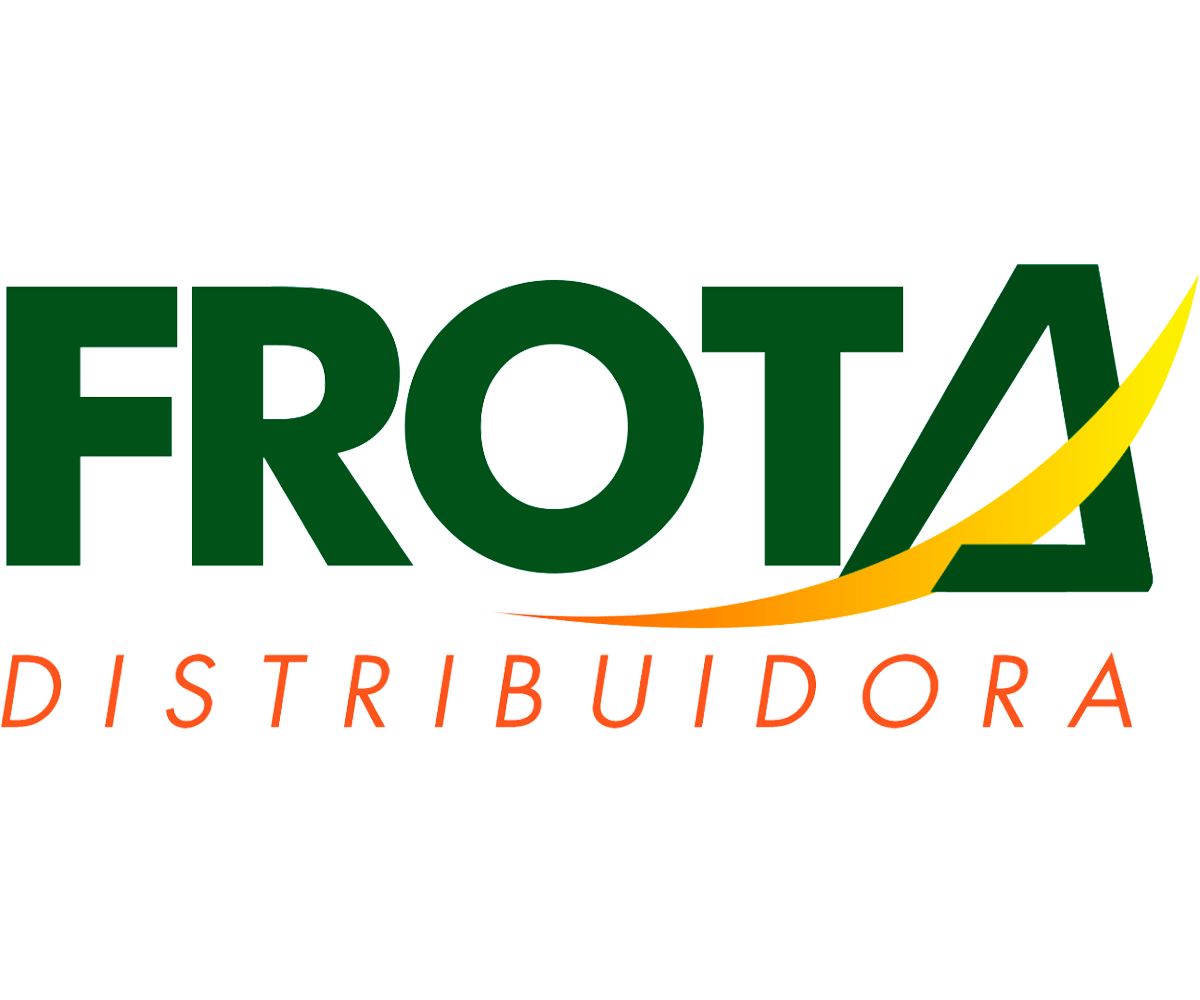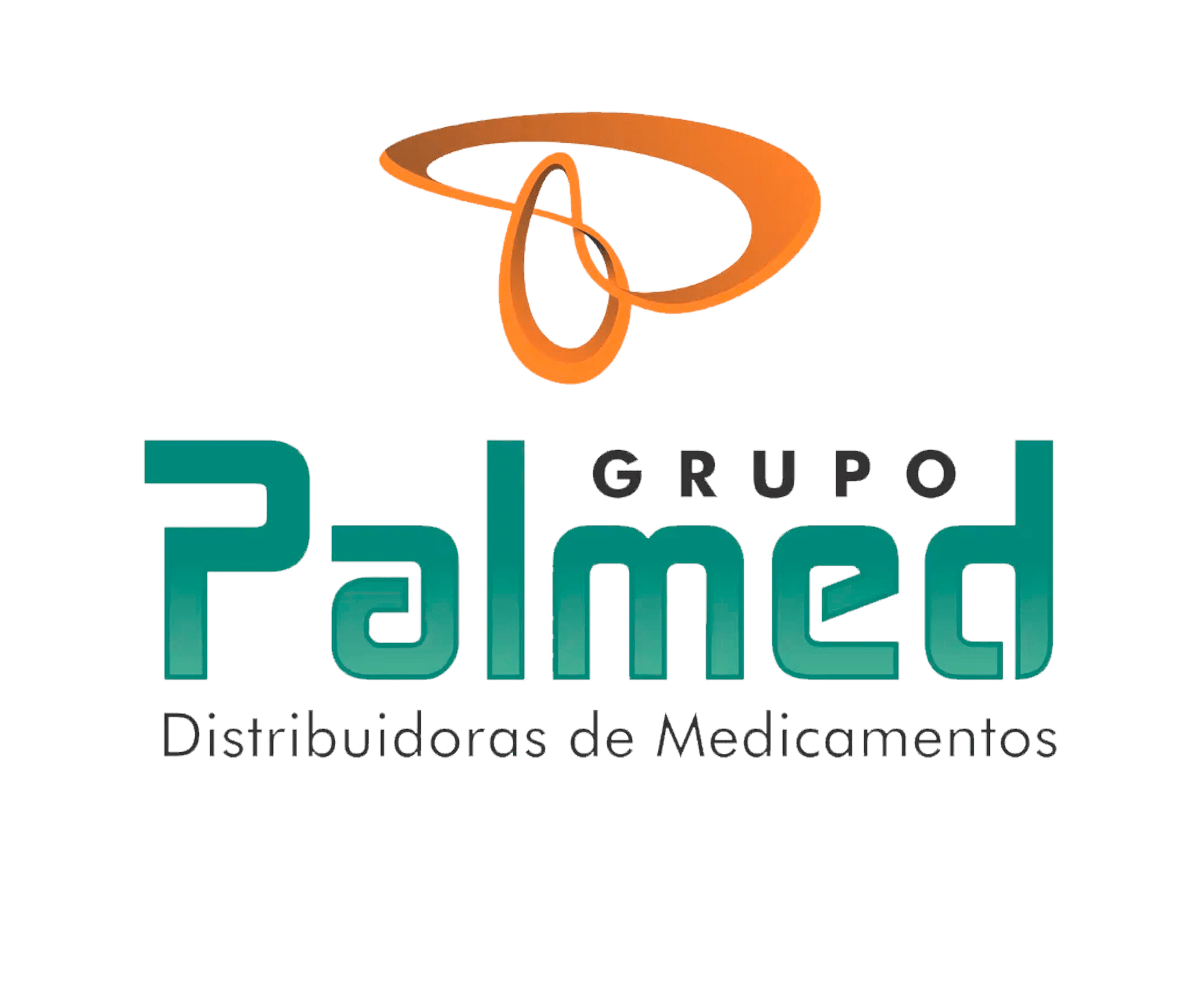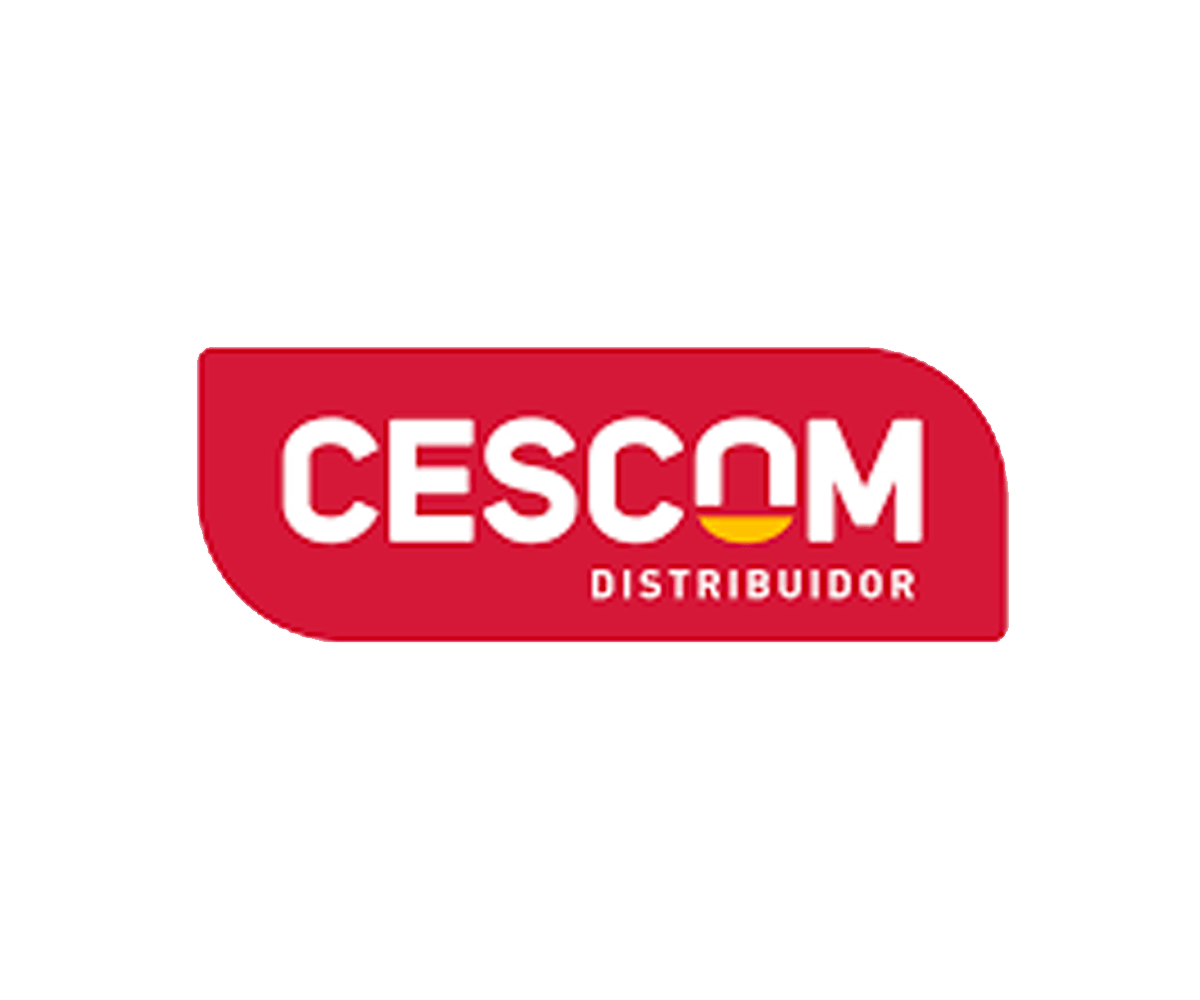 goVendas automatically reschedules the
customers lacking contact to other inside sales reps
 Smart scheduling - Every day!
Customers not contacted on the day will compete for your salesperson's agenda on the following days
Customers with the highest buying potential are given priority, time and attention by the salesperson
The salesperson's daily capacity constraint is respected.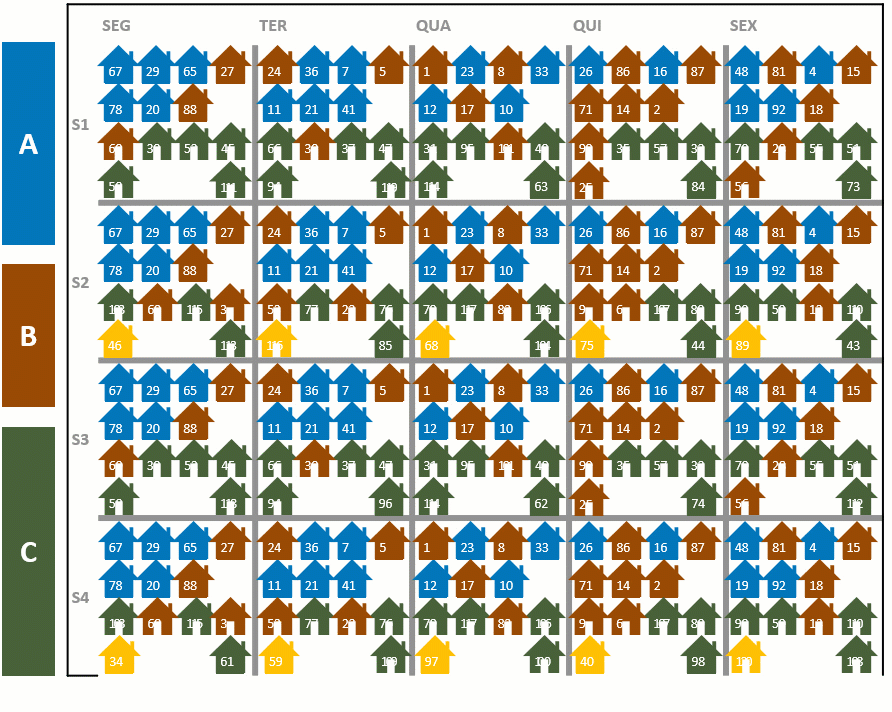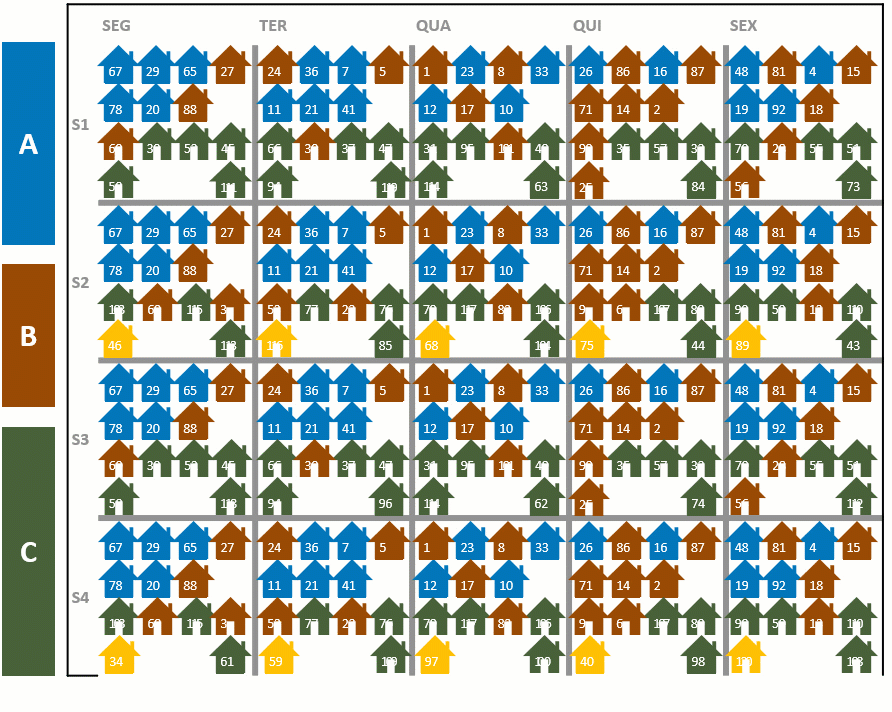 AI to help you deal with the absence of salespeople: 

vacation, layoff, health problems, etc.
If a salesperson leaves your company, your customers' service and buying preferences will be in the goVendas to not let your revenue drop.
The customers of any vendor (internal or external) can be redistributed to the services of one or more inside sales rep in an automated way.
The buying profile of each customer of the absent salesperson is considered so that we can generate more intelligent schedules for those who will carry out the service at the back office.